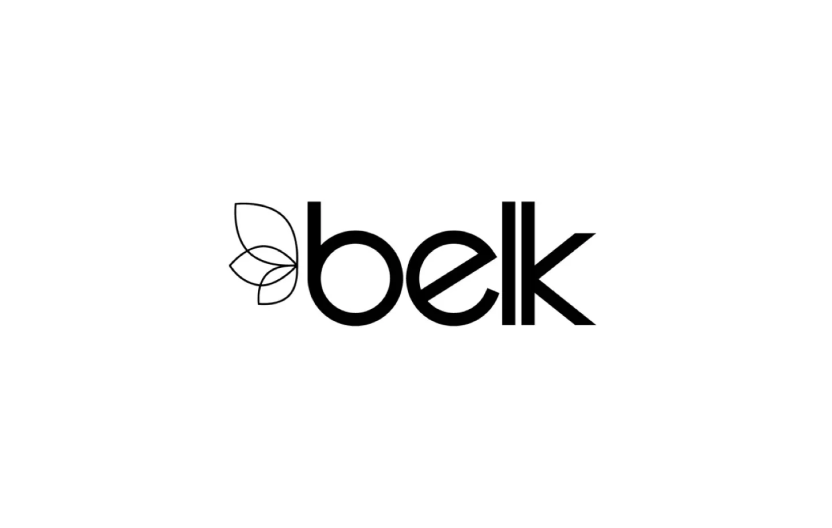 Shop with confidence
Delivery
Digital Cards: Most eGift Cards are delivered to your Card Depot account instantly, but please allow up to 24 hours.Physical Cards: Physical cards are shipped out on the next business day. Please allow 1-2 weeks for delivery.
Check card balance
By clicking the button below you will be redirected to the official brand check balance page
Check now
What is
Belk

?

Buy a Belk gift card online at a discount from Card Depot to save money on Belk's selection of clothing for women, men, juniors and kids. Card Depot allows you to make one-stop-shopping purchases for the whole family when shopping at Belk. Belk has a wide selection of beauty and fragrance, bed and bath products for the home, and gifts of all kinds for that special someone. Belk offers an array of handbags and accessories, jewelry and watches, as well as shoes for the whole family. CardDepot.com makes shopping even more convenient with discount Belk gift cards.