Buy Blaze Pizza Gift Card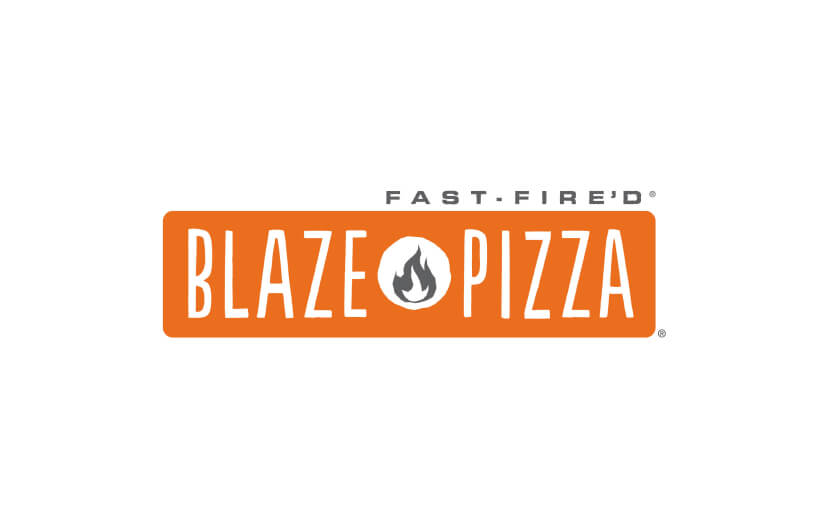 Shop with confidence
Delivery
Digital Cards: Most eGift Cards are delivered to your Card Depot account instantly, but please allow up to 24 hours.Physical Cards: Physical cards are shipped out on the next business day. Please allow 1-2 weeks for delivery.
Check card balance
By clicking the button below you will be redirected to the official brand check balance page
Check now
What is
Blaze Pizza

?

Want to 'fire up' your pizza experience? Get gift card discounts to Blaze Pizza, then head over to a location near you (they have stores nationwide) and get your fast-fired pie in 180 seconds from oven to box. Choose a signature pizza or build your own, then add on a salad for some cool crunch, and for dessert, their warm S'more Pie.