Buy Texas Roadhouse Gift Card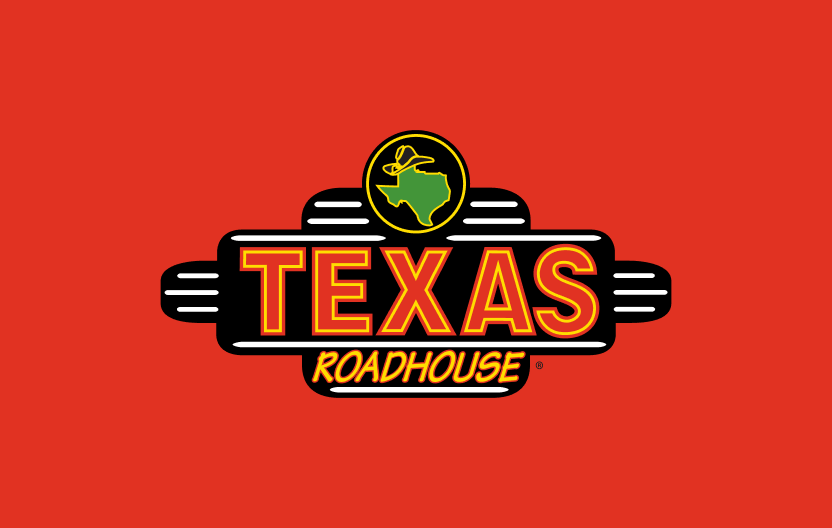 Shop with confidence
Delivery
Digital Cards: Most eGift Cards are delivered to your Card Depot account instantly, but please allow up to 24 hours.Physical Cards: Physical cards are shipped out on the next business day. Please allow 1-2 weeks for delivery.
Check card balance
By clicking the button below you will be redirected to the official brand check balance page
Check now
What is
Texas Roadhouse

?

Get all kinds of great meals for low prices when you purchase one of our discounted Texas Roadhouse gift cards! Whether you like steak, chicken, sandwiches or simply want to come down for a few drinks, this card is perfect for you.