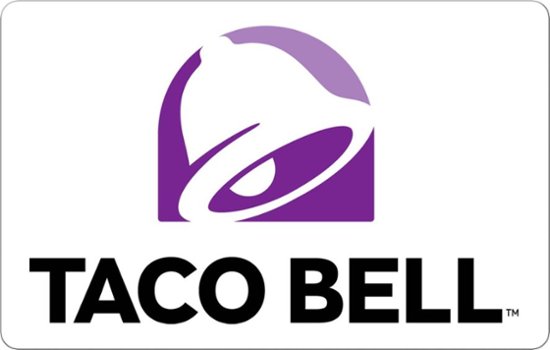 Shop with confidence
Delivery
Digital Cards: Most eGift Cards are delivered to your Card Depot account instantly, but please allow up to 24 hours.Physical Cards: Physical cards are shipped out on the next business day. Please allow 1-2 weeks for delivery.
Check card balance
By clicking the button below you will be redirected to the official brand check balance page
Check now
Craving for a delicious deal? Look no further than discount Taco Bell gift cards on CardDepot.com! These gift cards offer fantastic savings on your favorite Mexican-inspired fast-food items. From crunchy tacos to cheesy quesadillas, burritos, and more, your taste buds are in for a treat without straining your wallet. Experience the thrill of saving money while satisfying your cravings. Whether you're a long-time Taco Bell fan or just in the mood for a tasty treat, CardDepot.com is your ticket to delicious and affordable dining. Start enjoying more for less at Taco Bell today!